Events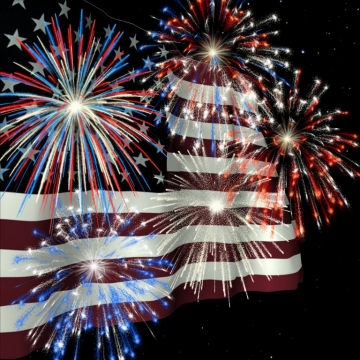 Looking for a great time to schedule your Vacation? Check out the Annual Events around the Lake Almanor Basin, Indian Valley and Plumas County:
For information on these and other events refer to the Mountain Affairs, Lassen National Park, PlumasEvents.com, Indian Valley Chamber
Disclaimer: Many events have been postponed/cancelled due to COVID-19 restrictions. Check the websites listed above for updated information on each event.
May & June
May is History Month from Lassen Park – Feather River Canyon – Museums Open, Walking Tours, Activities
Golf Courses open around Lake Almanor
Century Bike Ride, Indian Valley
Chester Memorial Weekend Craft Fair
Chester Spring Choral Concert
Mile High 100 Bike Ride, Lake Almanor to Indian Valley
A Few Brews & a Banjo
Fishing Derby
Golf Tournaments
July
4th of July Parades, Chester, Greenville, Taylorsville
Fireworks over Lake Almanor
4th of July Craft Fair, Chester Park
Chester 5K Fun Run
High Sierra Music Festival
Silver Buckle Rodeo & 4th of July Parade, Taylorsville
Mid Summer Madness, Lake Almanor
Outdoor Concerts in the Lake Almanor Country Club Band Shell
Gold Digger Days, Greenville
Paul Bunyan Mountain & Blues Festival, Westwood
August
Lake Almanor Art Show, Collins Park Chester
Running with Bears Marathon, Indian Valley
Round Valley Run/Walk
Grebe Festival, Lake Almanor
Fishing Derby, Lake Almanor
Lassen Park Dark Sky Festival
Courage Triathlon, Lake Almanor
September
Fishing Derby
Street Rod Extravaganza
Lassen Park Art & Wine Festival
Golf Tournaments
October
Old Towne Chester Oktoberfest
Barn Quilt Tour, Indian Valley
Fall Century Leaf Peeper Bike Ride, Indian Valley
Fall Festivals
Golf Tournaments
Nov-Dec
Christmas Tree Cutting begins Nov. 1
Lake Almanor to Indian Valley Holiday Shopping Tour
Merchant's Night Open House, Chester
Craft Fairs
Taylorsville Light Parade
Chester Chorus Winter Concert